About the Band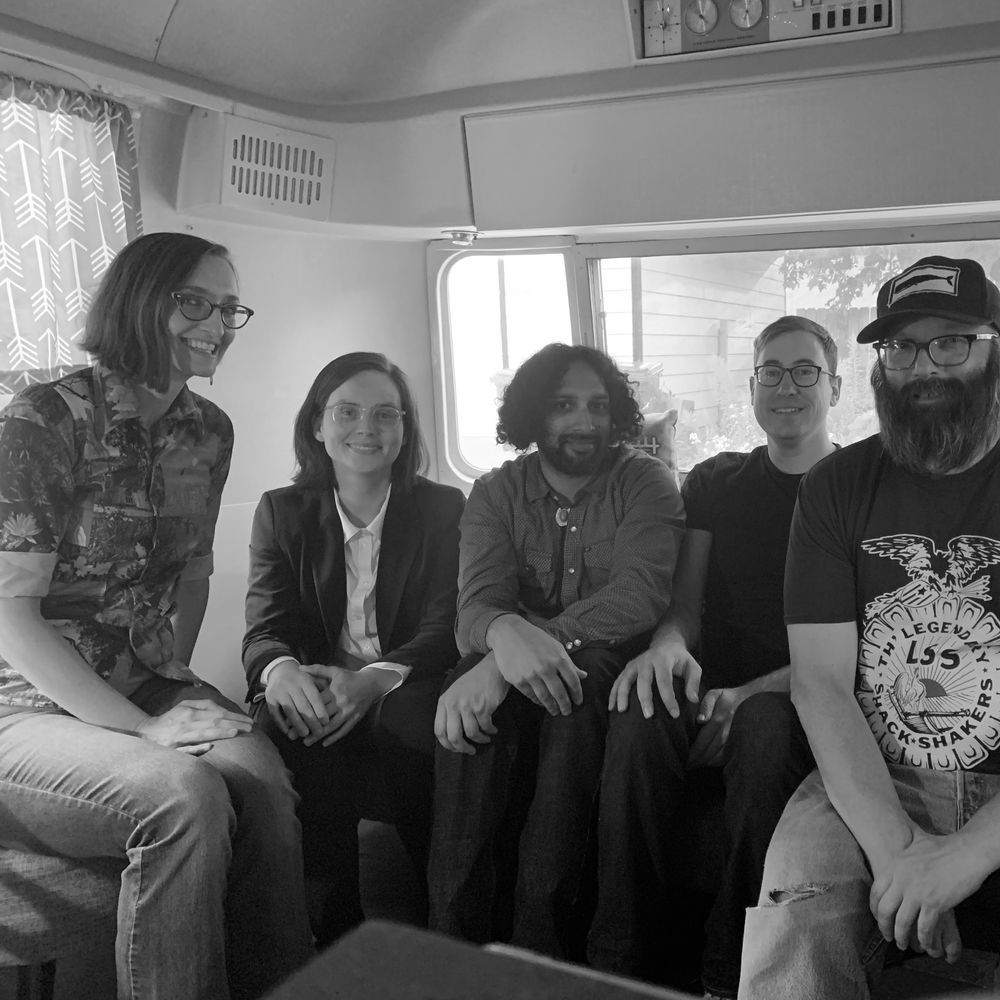 In 2006 South Asian-American Yale graduate and political activist Sumanth Gopinath started a country/bluegrass band in Minneapolis called The Gated Community. Influenced by his dad's classic country record collection and modern Americana bands like The Flatlanders, the band mixes folk, bluegrass and country music with a raw, rock edge.
Born in Chicago, Sumanth's family relocated to Slidell, Louisiana when he was nine. "At first, my brother and I hated the place. We consciously decided not to adopt southern accents, but we were of course surrounded by them, and by contemporary country music," he recalls. Later, as a grad student at Yale he fell under the musical mentorship of fellow graduate student and Chapel Hill, North Carolina country/bluegrass veteran Rob Slifkin, who introduced him to the music of classic Americana artists. Sumanth's songwriting quickly blossomed in country music—a genre he'd shunned since his days in Slidell. "Playing a form of country and getting to 'play southern' became a form of therapy, a way of dealing with all of the unpleasant bullying, racism, and social dislocation that I experienced while growing up in Louisiana."
In 2005, Sumanth moved from New Haven to Minneapolis to begin working as a professor of music theory at the University of Minnesota. There he would meet fellow faculty members and grad students with whom he would form The Gated Community – a delightfully raucous country band whose lively shows and pointed social commentary quickly gained a cult following in the Twin Cities. Although the band began as a vehicle for Sumanth's frequently political songs, the band has evolved over the last 17 years, expanding in size and scope to include many roots music styles and more personal songwriting. The band's current lineup includes five singers, all of whom take turns as lead vocalist on their new album The Honor and Glory of The Gated Community. An eclectic mix of musicians, the band combines professors like Sumanth (vocals, acoustic guitar, keyboards) and Beth Hartman (vocals, percussion), and artists from various parts of the Twin Cities scene like Rosie Harris (vocals, cello), Paul Hatlelid (vocals, drums, acoustic guitar), Cody Johnson (bass), and Nate Knutson (vocals, guitars, mandolin)
About the interesting mix of people in the band, Sumanth says "Even though I have strong social ties to the academic world, I don't like hanging out only with academics. I prefer to work with people from all walks of life—whether they be union organizers, office workers, or full-time artists." Although the band members' interests are indeed varied (kids, dogs, photography, books, cooking, community organizing), they all love music, travel and exploring historic sights while on the road.
Summing up the band's commitment to being a band of and for the people, The Gated Community continues to stay true to its mission – to pursue the ideals of the American dream as expressed and embodied in the form of country music.