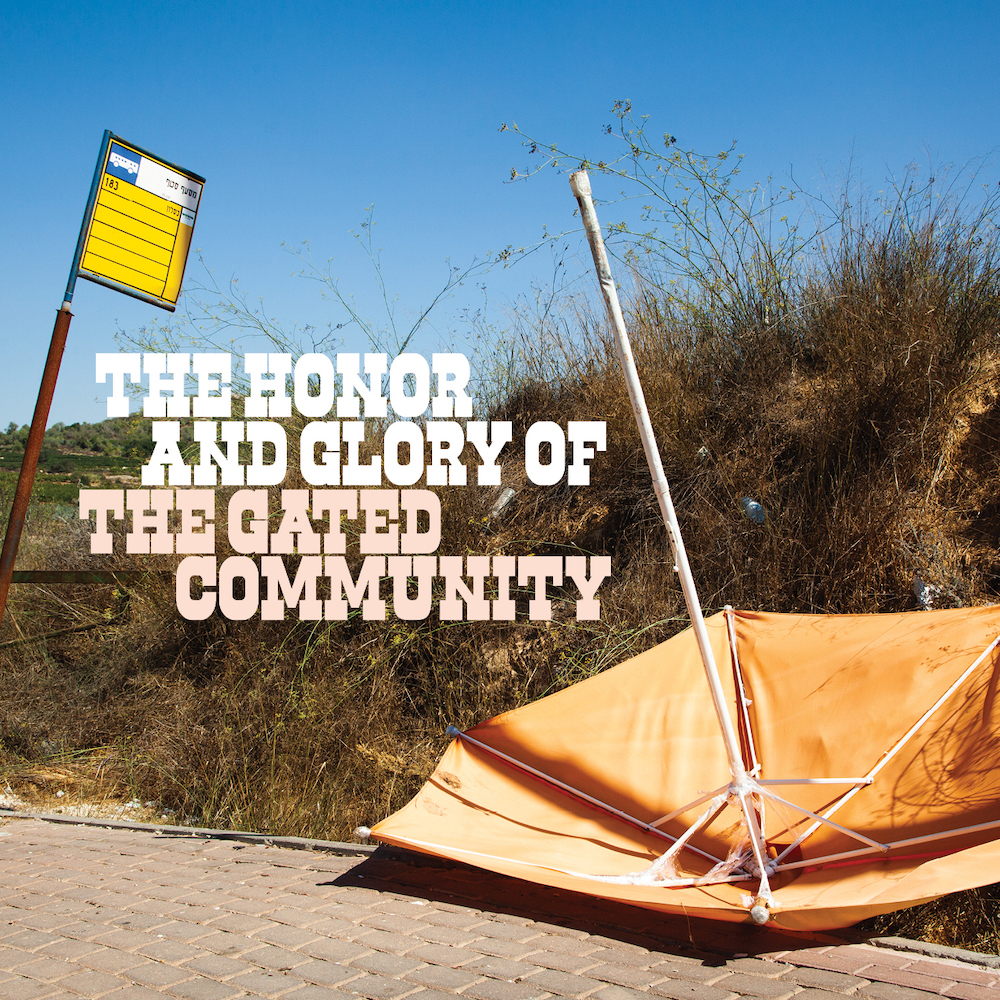 We're so excited that our new album The Honor and Glory of The Gated Community is now available--here and on all digital platforms! It's already gotten some nice airplay across on folk and Americana radio across the country, and we can't wait for you to hear it! 
Showcasing beautiful harmonies, multiple lead singers and virtuosic soloists, this 5th album is full of poignant songs of personal and collective loss – many of which were written just a few blocks from where Minneapolis Police Department's 3rd Precinct station was burned and abandoned following the murder of George Floyd.
Although we started tracking some of the album in 2019 and early 2020, an electrical failure (caused by the 2020 unrest) fried the studio's primary and backup hard drives. Left with only a few tracks and a whole new whirlwind of emotions stirred up by the pandemic, George Floyd's murder, subsequent protests and the rise of fascism in America, the band reworked old songs and arranged new ones written by our fearless leader Sumanth Gopinath.
Although still marked by the playfulness that you have come to love from us, these songs have less punk urgency and more of the laid-back folk and country vibes of some of their songwriting heroes – from the Ralph Stanley-inspired a capella song "To the Sea Once More" (written for Kobe Dimock-Heisler, a young man of color on the autism spectrum who had just been murdered by police in Brooklyn Center, MN on Aug. 31, 2019) to the Terry Allen-esque "Mariia" (about the alleged Russian spy and current politician Maria Butina) to the Townes Van Zandt-sounding "Another Fire" (written following the nightly fires that erupted in South Minneapolis after George Floyd's murder) to the beautiful simplicity of Gillian Welch exhibited in "The Life from My Eyes" (about domestic violence towards women). The album also features the heartfelt playing of our recently retired fiddler Teresa Gowan. 
We are so incredibly proud to bring this album into the world after the collective traumas of the past three years and hope you find solace in the music.
-The Gated Community